ELEVATING & EMPOWERING
Showcasing the accomplishments of our female student-athletes while supporting gender equality on and off the field of play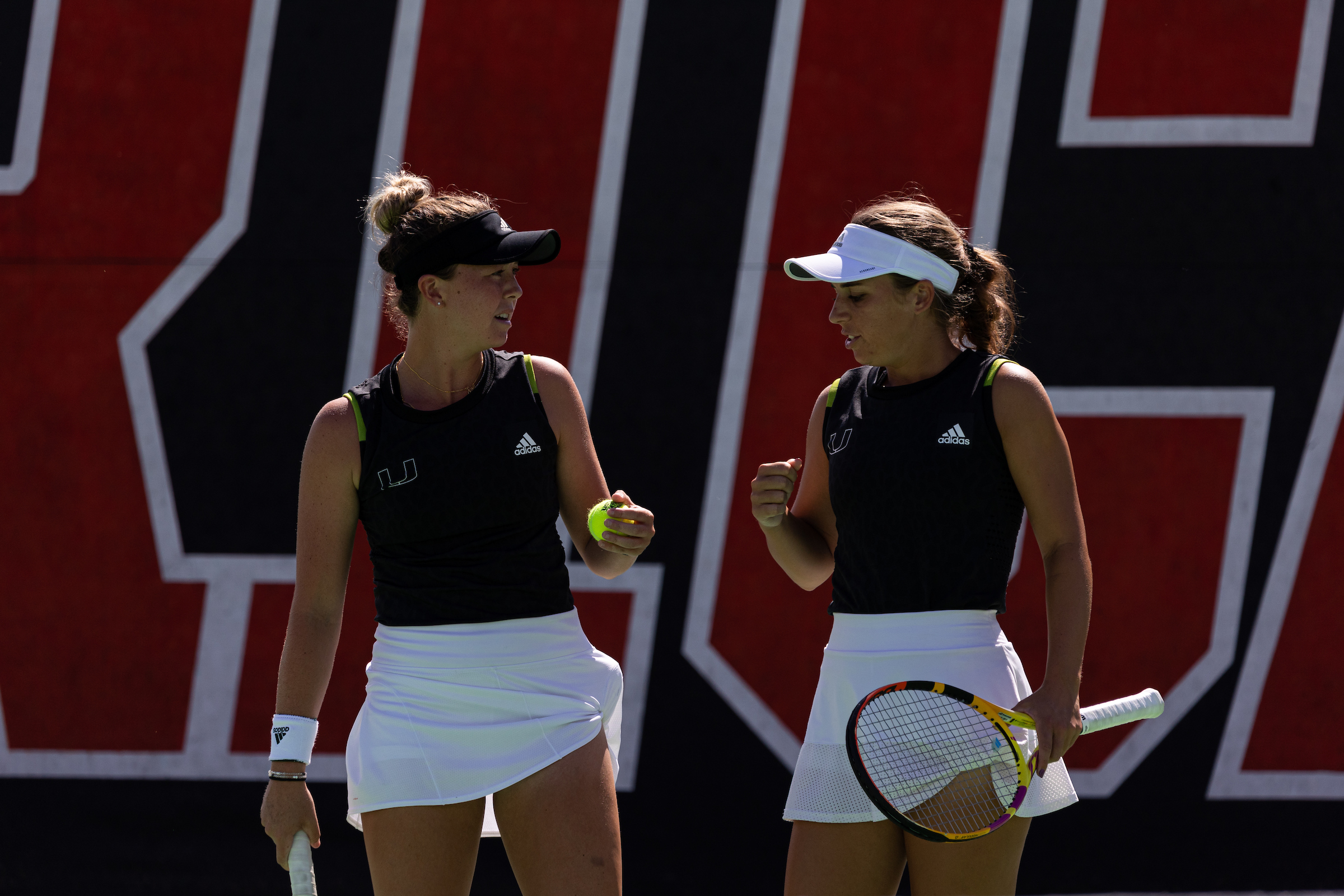 PRIORITIZING WOMEN'S ATHLETICS
Launched in conjunction with the 50th anniversary of Title IX legislation, Together 4 Her is a year-round initiative by UM Athletics that showcases accomplishments of women from around the university while supporting gender equality on and off the field of play. Together 4 Her's four pillars are to educate, engage, elevate and empower females everywhere.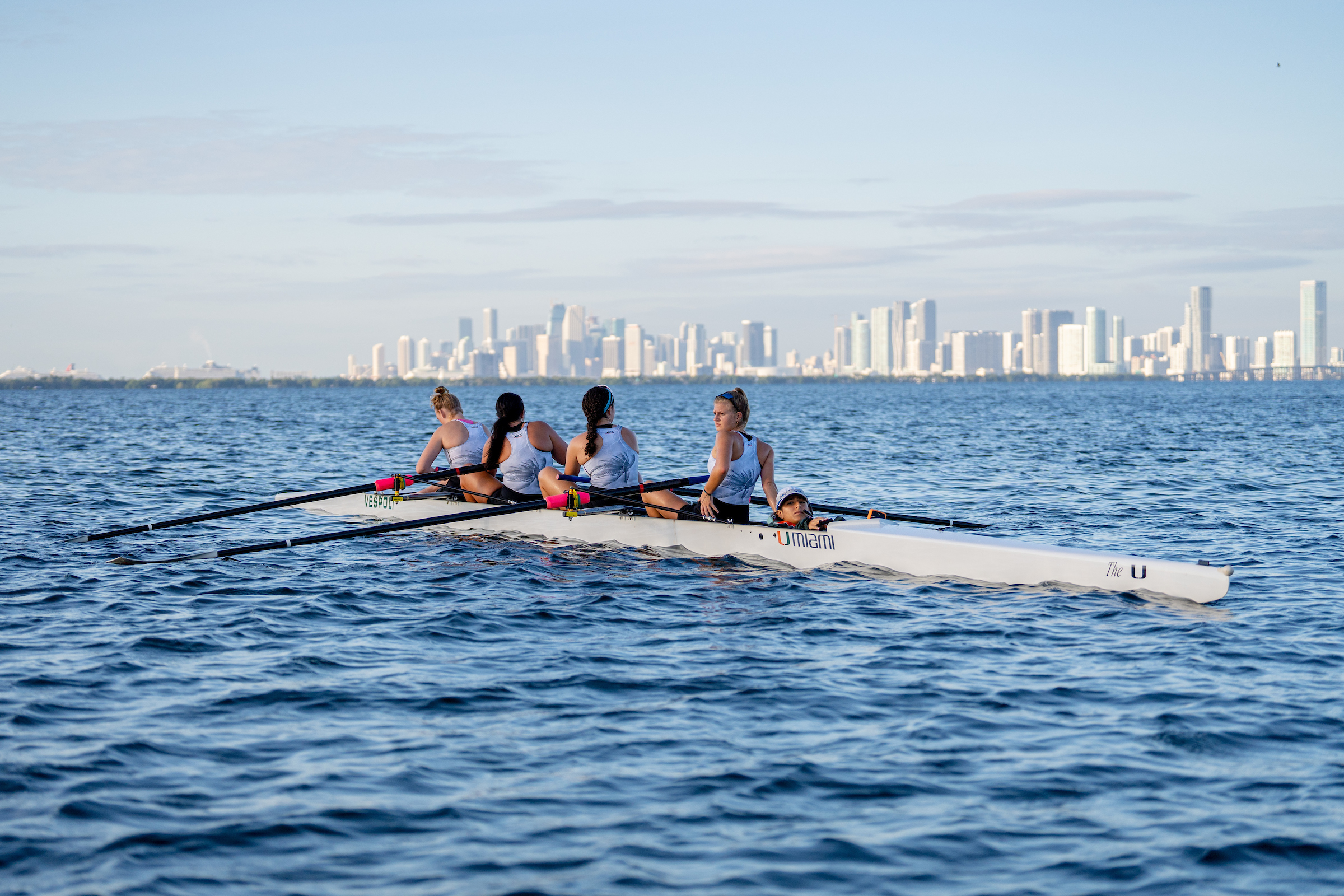 THE CELEBRATION OF WOMEN'S ATHLETICS
The signature event for the Together 4 Her campaign is Miami's Celebration of Women's Athletics . The CWA was founded in 2015 by University of Miami Board of Trustees members Hilarie Bass, Barbara Havenick and Laurie Silvers. The proceeds from the CWA are used to provide UM female student-athletes with first-class opportunities to compete, study and become the next generation of leaders.